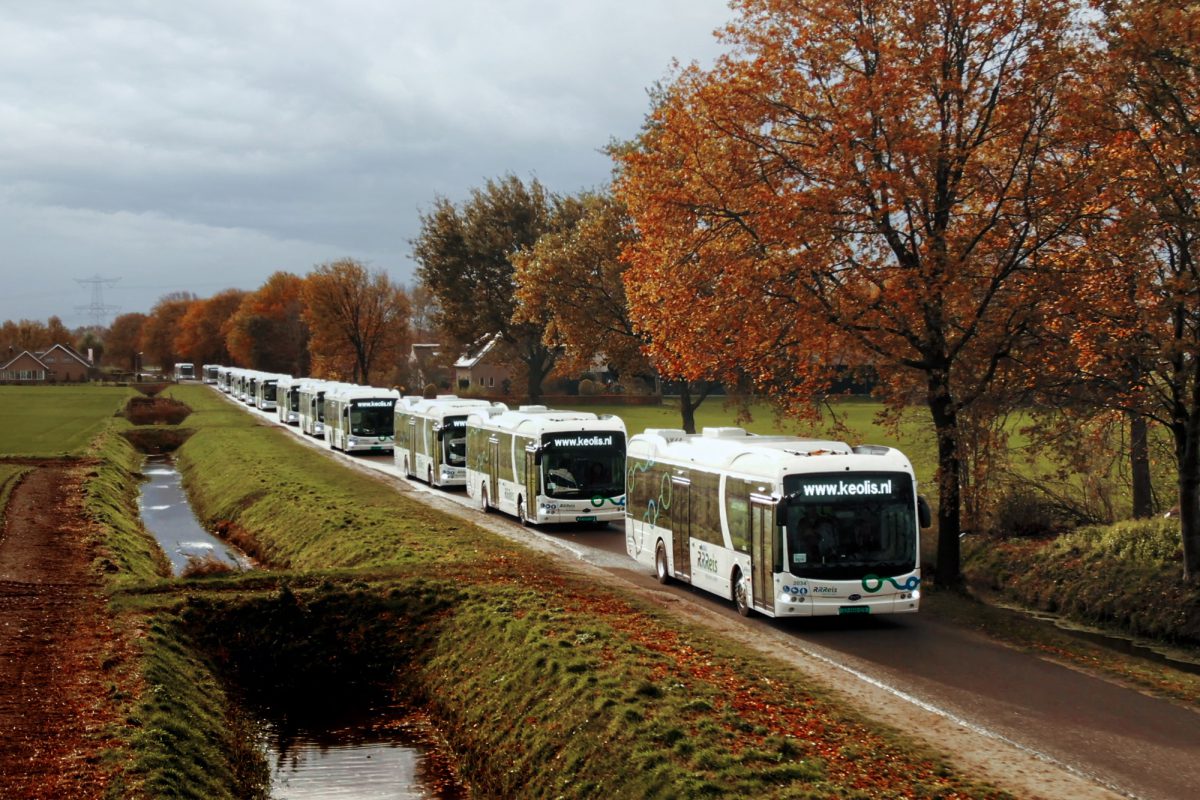 The problems increase with the fleet of BYD maxi electric buses in the Netherlands. 246 vehicles will be checked (again)
The problems increase (for the second time) with the BYD electric bus fleet operating in the Netherlands. The operator Keolis "will check the 246 electric buses for the second time and solve the problems". The news is reported by the Dutch specialist media PV Magazine, and is based on a report by the newspaper De Stentor.
"Keolis drivers are fed up with the constant problems with the buses, which have been going on for a year," reads PV Magazine. A driver would have said: "Yes, Keolis solves problems. But when twenty have been solved, fifty more are added.
BYD e-buses, problems to solve
Problems include broken radiators, twisted driver's seats, drafty driver's cabs, vibrating steering wheels pulling left or right.
Keolis has been struggling with vehicle problems since the commissioning of the 246 electric buses in IJssel-Vecht in December 2020, adds the Dutch magazine. During the first months, the buses even stopped spontaneously, but this is now done.
The unions FNV and CNV have reportedly sent a letter to the management of the transport company, threatening to take "further measures" if the problems are not resolved by January 4. According to FNV board member Marijn van der Gaag, "drivers get scared every morning when they get on the bus, wondering what's broken down now." Keolis spokeswoman Lotte Hendriksen replied: "We, too, would rather see any issues resolved today rather than tomorrow. But this deadline is not realistic".
Now the buses will be controlled by the supplier again. OV Magazine reports: "In January, BYD will deliver the first two buses, which Keolis and the drivers can evaluate themselves. If they are satisfied, all other buses will be modified in the same way. BYD will also change "a number of things in its own organization," according to the internal memo.